Personal Attention, Proven Results.
COURT LITIGATION – We Fight For You.
At CHERN & CO. (C&C), we represent both the Plaintiffs, and the Defendants. We pride ourselves in ensuring that every avenue of preparation and analysis is undertaken to ensure your rights are protected, and you obtain the best possible results. Often, as a result of this preparation, your matters can be resolved without the need for a trial.
At C&C,  the approach we adopt is intense. We live and breathe your case as if it were our own, and we will fight your case with relentless focus. We are only interested in the first place. Our Clients get that, that's why they choose us.
Nonetheless, we understand that Court proceedings can be stressful and complicated, but don't worry, we are on your team, and we are here to guide you every step of the way.
THE FOLLOWING ARE OUR MAIN PRACTICE AREA(S):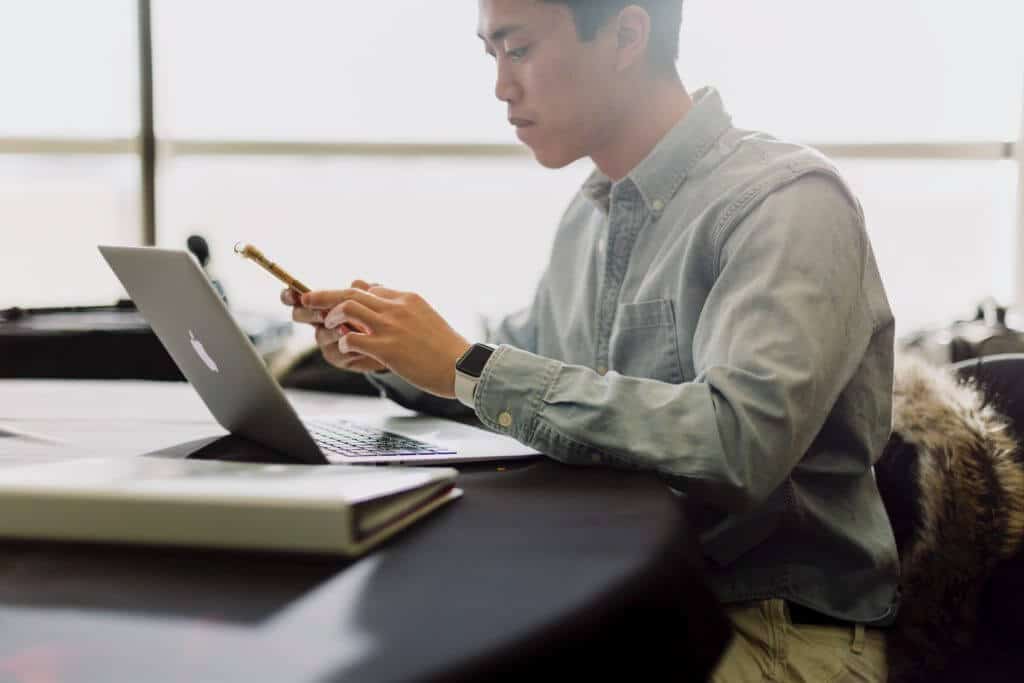 Contract Disputes
We are able to represent you in contractual disputes, whether it is a breach of contract, unfair contract terms, or void contract.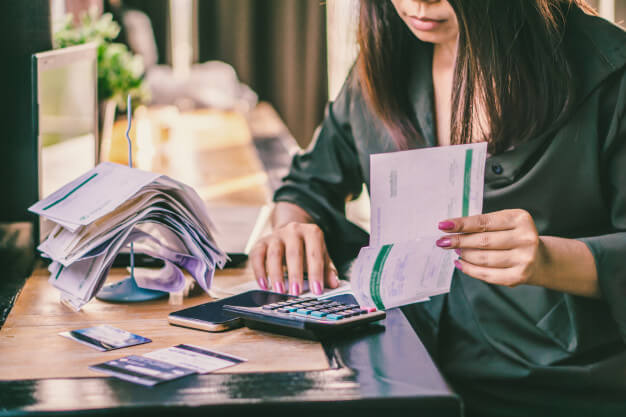 Debt Recovery & Winding Up Services
If an individual, or a company owes you money, we are able to help you recover those debts, via prompt legal proceedings. This may involve issuing a Letter of Demand (LOD), filing Summary Judgement Application, or initiating bankruptcy, or insolvency proceedings. A Summary Judgment Application generally takes 6 months, from the filling of the application, to a Court judgment. Please speak to us if you need further assistance.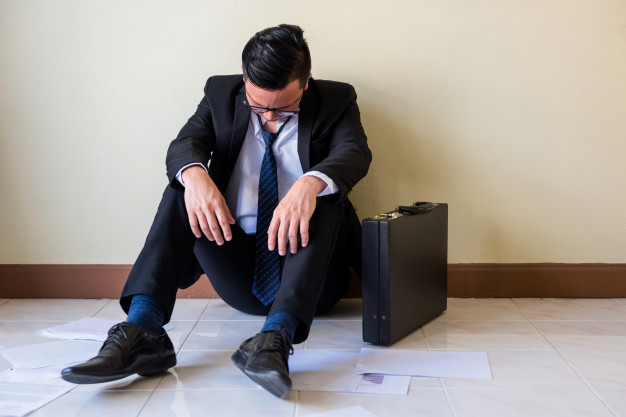 Director, Partnership & Shareholder Disputes
We are familiar in handling commercial disputes, such as directors, partnership and shareholders' disputes, breach of director's duties, or competing interests of directors and shareholders.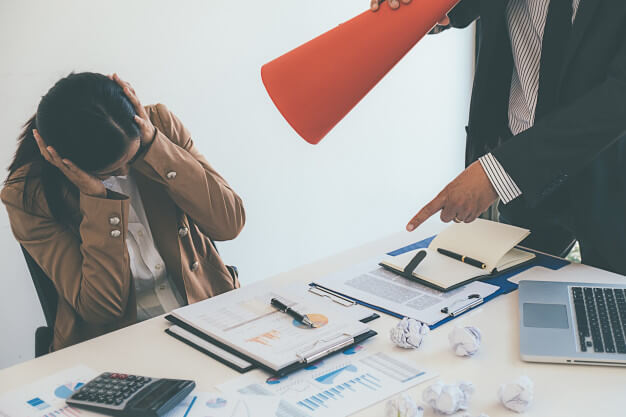 Employment Disputes
At CHERN & CO. (C&C), we represent Employer and Employees in employment disputes, including breach of employment contract(s), employees' serious misconduct, and unfair dismissal. We understand any disputes with your employer, or employees can result in stress, and damage to your reputation. Here, we can give you expert guidance and support throughout the process of defending your rights in Industrial Courts.