CHERN & CO. increases social media with Facebook page

We are excited to expand our social media activities with our very own Facebook page. We are looking forward to welcoming visitors to our new page over the coming weeks.
On the page there will be useful information and resources, signposting, news, and events.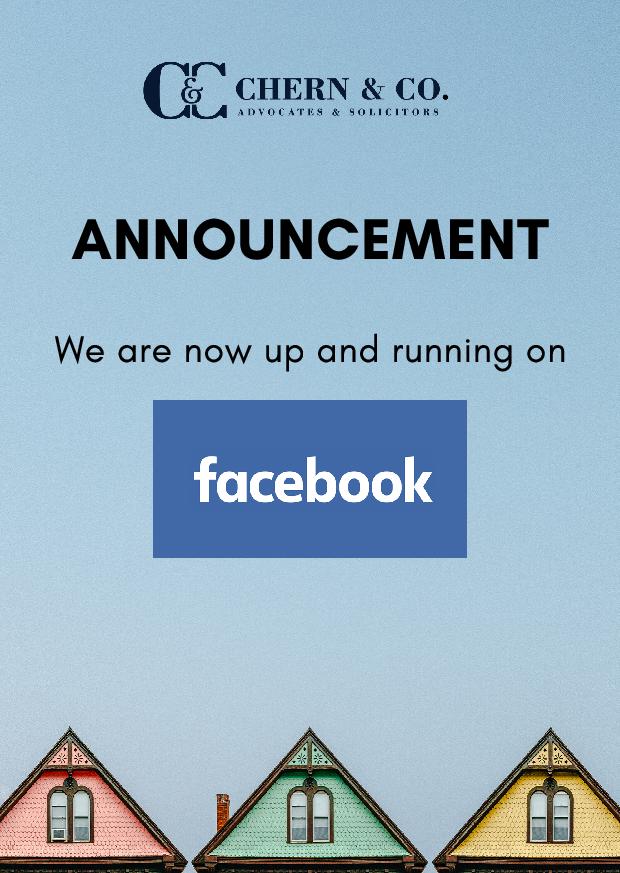 Be sure to join Chern & Co. here.
With thanks, 
C&C Team