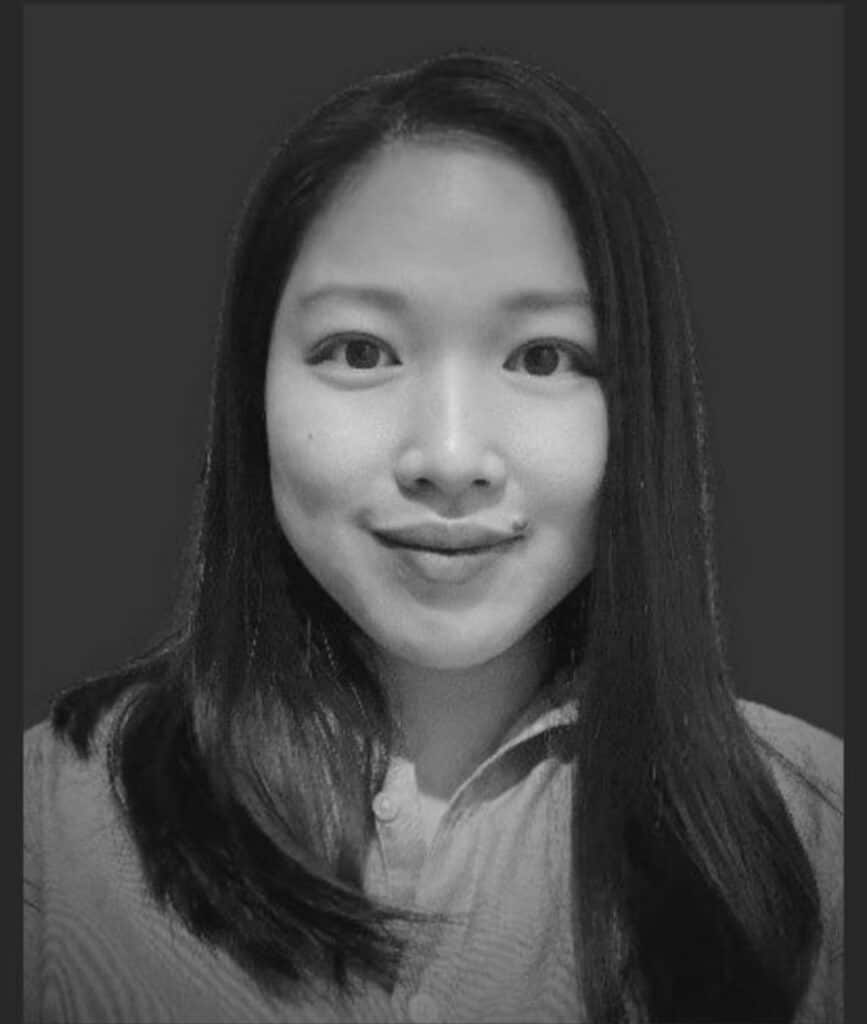 Having graduated with a Second-Class Honours (Upper Division) from the University of Leeds, UK. Carly then undertook the Bar Professional Training (BPTC) Course at the Manchester Metropolitan University, where she was called to the Utter Bar by the Honourable Society of the Middle Temple in the year 2014. Carly then gained valuable experience in a reputable law firm in Singapore before returning to Malaysia, where she commenced her pupillage at Raja, Darryl and Loh (RDL), a Top Tier Dispute Resolution law firm based in Kuala Lumpur.
Before joining CHERN & CO., Carly worked with a City law firm, where her practice focuses predominantly on civil litigation and dispute resolution.
Carly's primary areas of practice include corporate and civil disputes, land fraud, property disputes and insolvency. Her litigation experience also encompasses breach of fiduciary duty by directors and stakeholders, fraudulent trading, post-winding up recovery actions, land acquisition, professional negligence, probate & administration, patent infringement and Shariah banking. Carly also regularly advises clients in commercial dispute resolution matters, including breach of contract, partnership disputes and shareholder/director disputes. 
Carly never underestimates the emotional involvement in litigation and the impact on clients.  She understands that clients have to carry on running their business and so takes the strain of the litigation from them.  
Carly is also a regular guest author on AskLegal.my and is fluent in English, Bahasa Malaysia and Mandarin.
Should you like to make an appointment with Carly, please call us at +603 6419 9511, or email us at info@chernco.com.my.
SOME OF CARLY'S LATEST REPORTED CASES:-
Laman Realiti Sdn Bhd v. Jiwa Rakyat Sdn Bhd & Ors [2021] MLJU 205
Re Puncak Seputih Sdn Bhd & anor and another case [2020] MLJU 2481
Mohd Aslam Khan Syed Gulam v. C Mageswary Chandran & Ors [2020] 2 MLJ 642 (CA)
PRIMARY PRACTICE AREAS:-
Banking/ Financial Services Disputes
Corporate and Commercial Disputes
Breach of Contracts
Civil Fraud and Investigations
Bankruptcy & Insolvency
Will, Trust & Inheritance Disputes
Landlord & Tenant Disputes
Homeowners & Property Developer Disputes