Fluid Thinking, Clear Solutions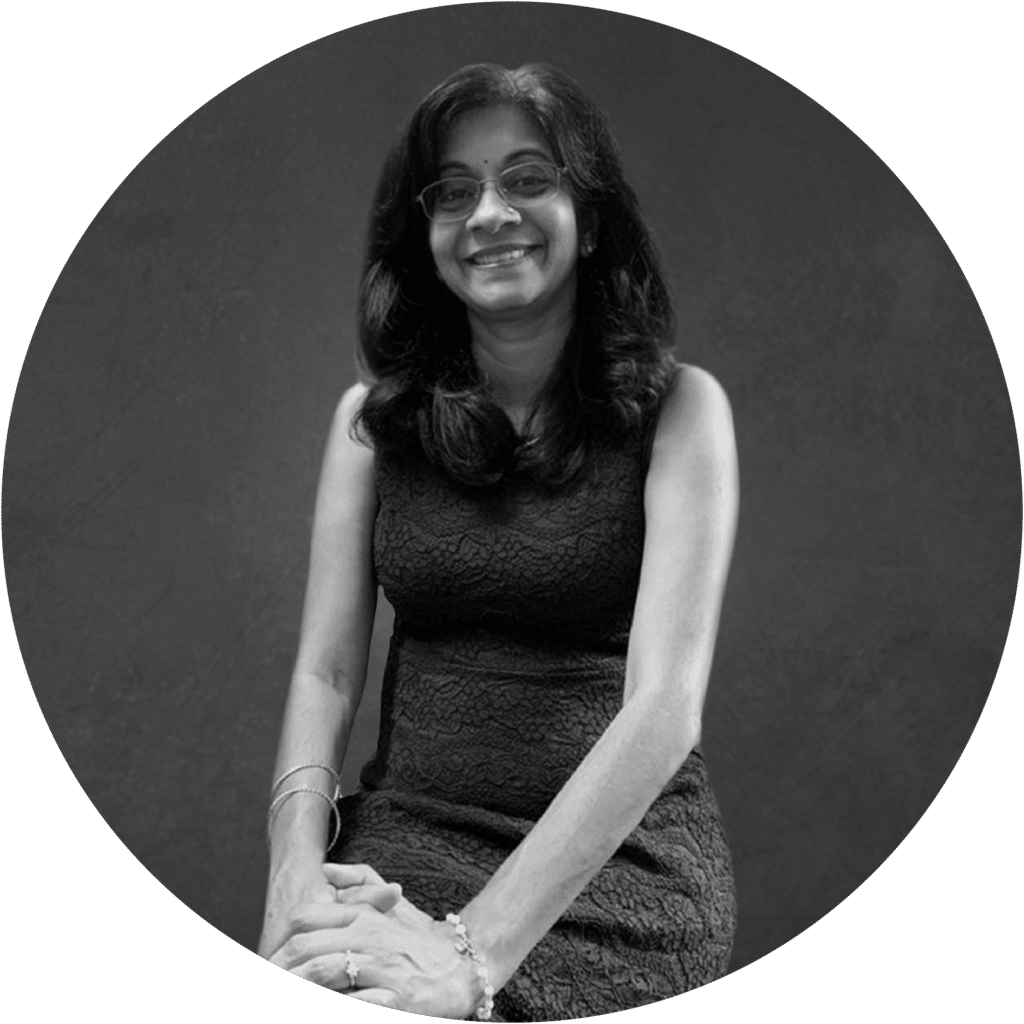 Uma is a senior litigation lawyer with Chern & Co. She was admitted to practice as an Advocate and Solicitor of the High Court of Malaya in year 2005.

In addition to managing her caseload, Uma is also an Adjunct Tutor for Medical law at Monash University Malaysia.

Uma began her legal career as a litigator and, in her starting years, practised with Messrs Azman Davidson & Co., a leading law firm based in KL city renowned for dispute resolution. Her vast expertise spans many law areas, with a specialised focus on bankruptcy, foreclosure, commercial, and general civil disputes.

Uma, then progressed and went on to practice for several years until she started her practice at Uma Devi & Co.

Uma has appeared as counsel at all Court levels and represented private individuals, small and medium-sized enterprises and corporate clients in a broad and diverse range of matters – from goods sold and delivered disputes to general contractual and Debt Recovery matters. She also advises local and foreign corporate clients on various contentious issues, including fraudulent trading and anti-corruption laws. As part of her practice, she also carries out some advisory work about company, family law and probate matters.

When she is not working on client matters, Uma has two beloved daughters who keep her on her toes. Uma enjoys food and is an avid Cranberry fan.
DISPUTE RESOLUTION EXPERIENCE
Some of the dispute resolution work Gowri has been involved in includes:
Represented an MNC in bringing an action against a legal practitioner for misappropriation of Clients' trust monies.
Represented a Company in a dispute involving non-compliance claims concerning Section 56(1) of the Industrial Relations Act 1967 for non-payment of bonuses under Collective Agreement.
Represented JMB and Management Corporations in commencing legal proceedings against default owners.
Represented and advised specific minority shareholders group against corporation and controlling shareholders.
Assisted counsel in a case representing the Malaysian Medical Council against medical practitioner for the breach of his Professional Code of Conduct;
Act as counsel in case involving Limited Liability Partner in defence of claims for conspiracy to injure.
Advising and representing banking clients in various Debt Recovery, Hire Purchase and Execution matters.
PRACTICE AREAS
Banking disputes
Estate & Probate
Landlord & Tenancy disputes
Breach of Contracts
Employment Laws
Bankruptcy & Insolvency
Tortious Claims (i.e. medical and professional negligence)