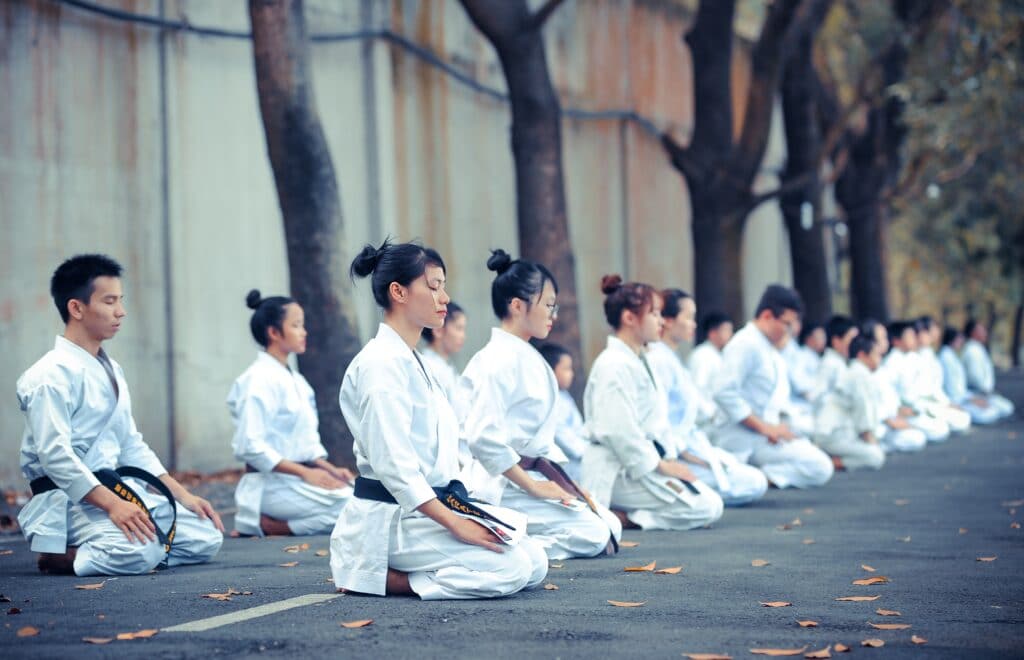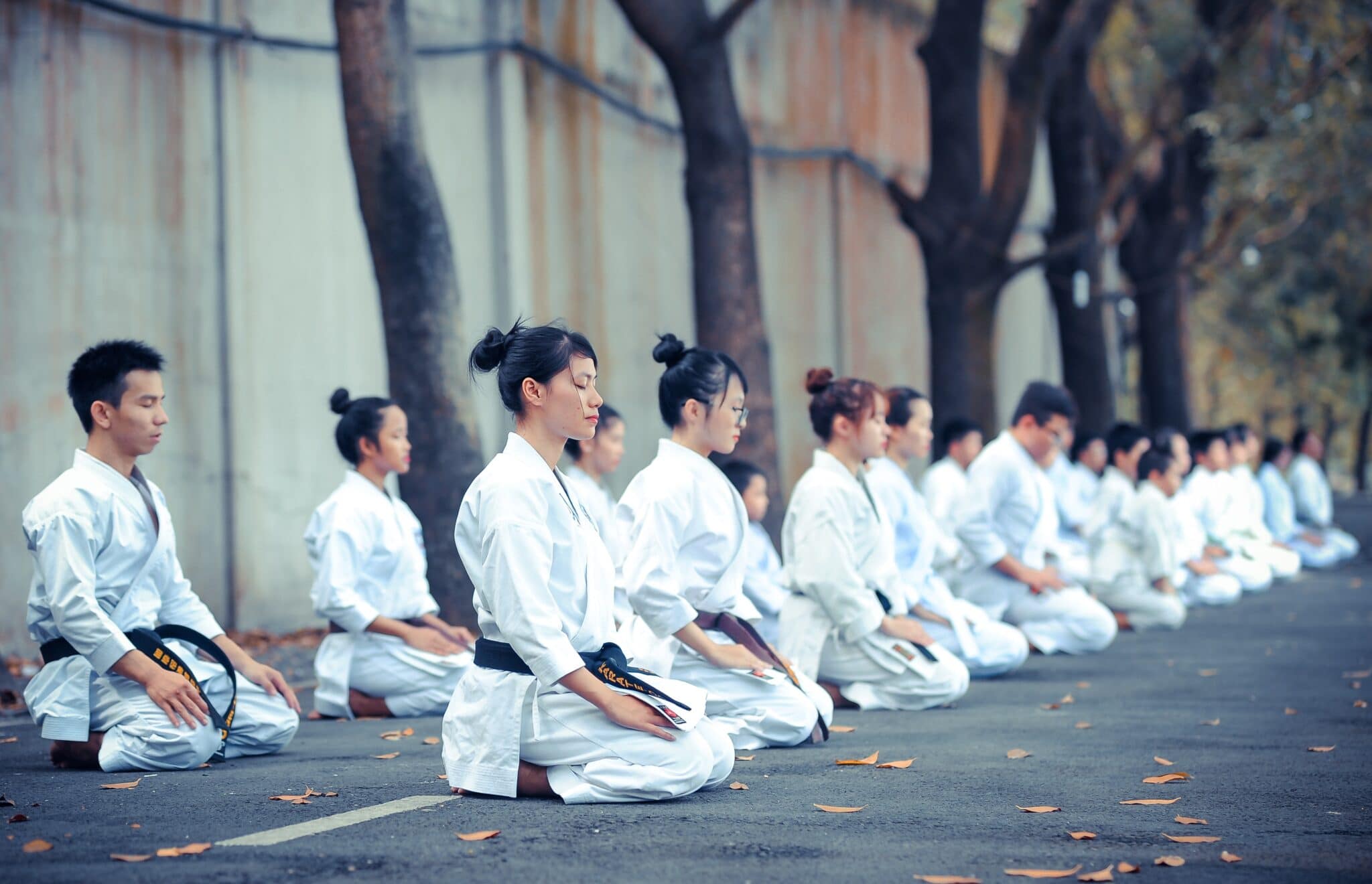 The realisation that you may have had a bad hire is worrisome. During this probation period, you as the Employer can assess their abilities and suitability in the Company. Likewise, the probationer can determine if he or she wants to stay with the organisation after the period ends.
Notably, there is no legal requirement under Malaysia regarding the length of probation period. However, it is not uncommon for it to last anywhere between 3 to 6 months, subject to the agreement between the Employers and the employees.
While that is the case, Employers must be made aware that probationers enjoy the same rights as a full-time employee under our employment law. In simpler terms, our law protects a probationer's rights to some extent.
In this article, we aim to share some principal aspects that an Employer should heed when considering terminating the probationer's contract.
YOU CANNOT DISMISS A PROBATIONER WITHOUT "JUST CAUSE AND EXCUSE"
Unfortunately, the term "just cause and excuse" is not legally defined. But, as a general rule, an Employer must have strong justification and reasons to dismiss a probationer.
In any event, it is always the Employer's discretionary right to confirm or extend the probation period of a probationer, subject to the terms of the employment contract (if applicable). However, in the absence of such conditions, it is always a good practice that the Employer does not make the length of probation 'unreasonably' long.
In this regard, as a rule of thumb, we strongly advise that Employers should always provide necessary training and resources for the probationers to assist them to work to the expected standard of the Company. This might involve:
Giving the probationer clear duties and responsibilities concerning their position.

Provide periodic review on work performance and suitability.

Communicate any concerns with the probationers early on.

Provide and encourage regular open dialogue meetings with the probationer.
This is because our law prohibits employers in Malaysia to dismiss a probationer without a 'just cause and excuse'. Even when a termination notice is given, in this context, such rights are provided under our Section 20 of the Industrial Relations Act 1967, which prohibits employers from firing a probationer at their pleasure and will, or for a bad intention, for example, discrimination or unfair labour practices.
WHAT'S THE COMPANY'S EXPOSURE?
For these reasons, if the Company insists on dismissing its probationer without 'just cause and excuse', then, notably, that probationer may be able to rightfully claim for compensation to a maximum of 12 months' back wages calculated based on his/her last drawn salary.[1]
That said, if the probationer is on a fixed-term contract, then his/her back wages would only be limited to the unexpired term of his/her contract.
DISMISSING  PROBATIONARY EMPLOYEES FOR POOR PERFORMANCE?
If you've decided to dismiss an employee, perhaps for poor job performance, then you must ensure that your reasons and decisions are genuine and fair. In other words, Employers must act accordingly, such as setting out a clear dismissal procedure and proved that it had provided clear communication with the probationer on the reasons and schedule of events. It is also vital that this procedure takes place before the probation period expires.
In cases where you wish to dismiss the probationer for 'poor performance'. Then, it is desirable that you adhere to the guidelines as prescribed below:
You have warned the probationer about his/her poor performance;
You have given the probationer sufficient and adequate chance to meet expectation; and
You can prove that despite the Company's full support and training, the employee still fails to improve his/her performance sufficiently.
Accordingly, where the probationer's performance still fails to reach an acceptable level based on their capability after proper intervention by the Company, in such case, we believe the Company may have reasonable grounds to dismiss such an employee.
HOW TO DISMISS A PROBATIONER FOR MISCONDUCT?
If the dismissal is the only option left, then we urge that you must ensure that your Company's internal dismissal procedure/ due inquiry process is sound. This is to avoid potential unfair dismissal claims.
That being said, while the law recognizes that an Employer is entitled to terminate the service of a probationer for proven misconduct. It is vital that you conduct a proper 'due inquiry' to ascertain the 'guilt' of the probationer before proceeding with dismissal.
As a general rule, the Employer should always issue a Show Cause Letter to the probationer alleged to have committed serious misconduct in a workplace. With that said, we must stress that not all misconduct would warrant such harsh punishment as it would always depend on the facts of each case. Further, the Employer must give the said probationer sufficient time to respond to the accusations or to defend him or herself.
In cases where the Employer believes that its probationer has committed gross misconduct (i.e. fighting at the workplace, or theft), there may be sufficient reasons to justify instant dismissal without conducting a domestic inquiry. Nonetheless, we highly recommend that you obtain proper legal advice from your lawyers if you wish to skip proper 'due inquiry' procedure.
Disclaimer: This article is intended for general information and education purposes only and not to provide legal and professional advice. If you have any specific questions about Employment issues, please contact us today at info@chernco.com.my, or send us a direct message through the WhatsApp button on our website.
Reference: 
[1] Section 30(6A), Industrial Relations Act 1967