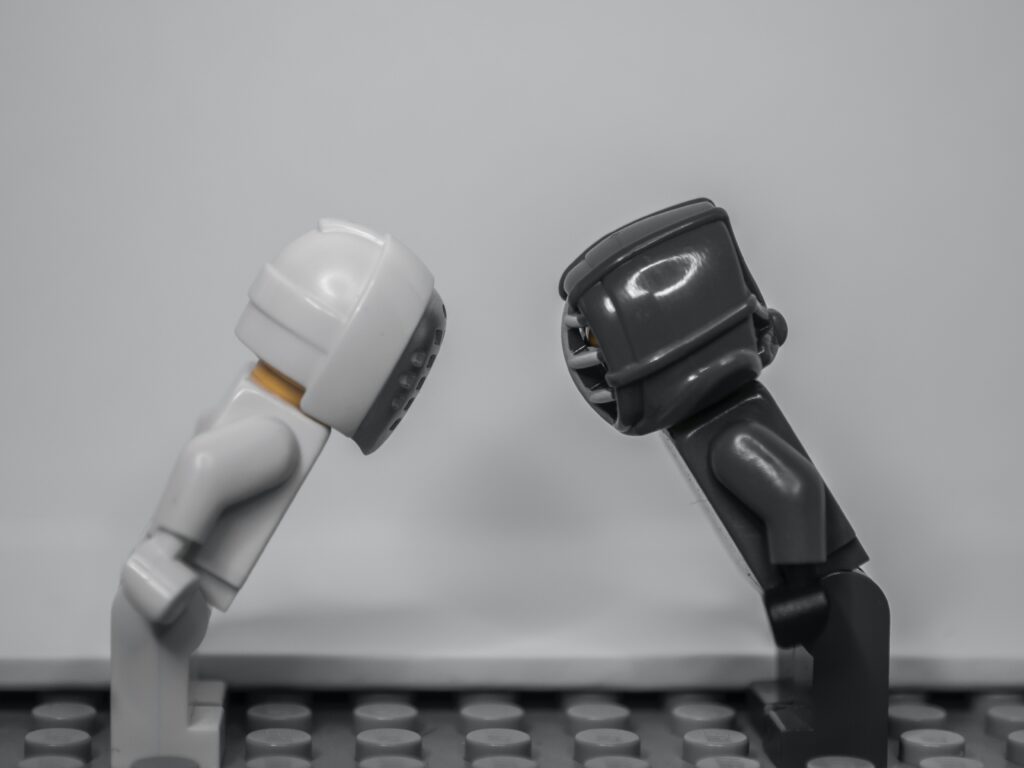 Under Malaysia employment laws, a probationer enjoys similar rights as a full-time employee. As such, an Employer is not allowed to dismiss her probationer without "just cause and excuse". Having said that, a probationer can be dismissed for poor performance. In simpler terms, a "poor performance" is when the probationer's job performance falls below the standard required to carry out their role effectively.
We have set out below some critical points for Employers to bear in mind as they navigate this complex issue.
Generally, it's best practice for Employers to take the following steps before firing their employees for poor performance as outlined below:-
Review the probationer's poor performance against the required standards, explaining his or her perceived shortcomings from the management's perspective;
Give sufficient notice preferably in writings to the probationer about his or her poor performance;
Provide sufficient opportunity for the probationer to improve;
Show that despite the guidance and opportunity to improve, the probationer still fails consistently to perform his or her duties to an acceptable standard.
It is also essential in every case of poor performance for the Employer to consider at the outset whether any training, resources or other forms of support might be required to assist the probationer in achieving the required standards. This is something that should be discussed with the probationer and, if necessary, followed up during the performance assessment process.
In view of this, this gives rise to the question as to whether the 'rules' above apply to those probationers holding Senior Positions in a Company.
'WARNING' AND 'AN OPPORTUNITY TO IMPROVE' MAY NOT BE REQUIRED WHEN DISMISSING A PROBATIONER ON SENIOR ROLES
In addressing this issue, our Courts seem to suggest that for those employed in senior management may by the nature of their jobs be fully aware of what is required of them, and fully capable of judging for themselves whether they are achieving that requirement. In such circumstances, the need for warning and an opportunity for improvement is much less apparent as compared to a probationer in junior roles.
Further, our Courts also recognize that warning or an opportunity to improve may not be required in cases where the inadequacy of the senior probationer's performance is so extreme that may constitute an unfair burden on the business. Therefore, in such circumstances, such probationers can be dismissed without prior warnings.
In the case of Sitt Tatt Berhad v Ong Chee Meng [2004] ILJU 94, the Claimant was employed as a Senior Manager of Business Development with a salary of RM8,000 per month. The Industrial Court held that he was employed in a senior management position, and hence, the requirement for warnings are much less apparent. The Court opined that the Claimant was reasonably expected to know the demands of his job and the Company's expectation of him. As such, the dismissal was justifiable.
Similarly, in the case of Chiew Foong Ngor v Tujuan Ehsan Sdn Bhd [2015] 1 ILJ 324, the Claimant was employed as a Finance Manager in the Company, and she was dismissed during her extended probationary period due to poor performance. The Court in that case held that she was holding a senior post and not a young probationer as she had 10 years' working experience as a finance manager. Therefore, the Claimant need not be trained and counselled like a young probationer who joined the workforce for the first time.
EMPLOYERS ARE NEVERTHELESS ADVISED TO ADOPT A FAIR MECHANISM BEFORE DISMISSING SUCH PROBATIONERS
Notwithstanding the above, while it may not be a legal requirement to give warnings and guidance to probationers in Senior Roles (i.e. Head of Department, General Manager), it is still prudent for Employers to communicate the unsatisfactory performance to the said probationer before issuing any notice of dismissal. This is to protect the Company's interest, as well as to put on record the justifications used to demonstrate that any termination done in the future, if any, is with just cause and excuse, and not tainted by mala fide intentions.
Disclaimer: This article is intended for general information and education purposes only and not to provide legal and professional advice. If you have any specific questions about Employment issues, please contact us today at info@chernco.com.my, speak to our friendly Malaysian lawyers at +603 6419 9511 or send us a direct message through the WhatsApp button on our website.