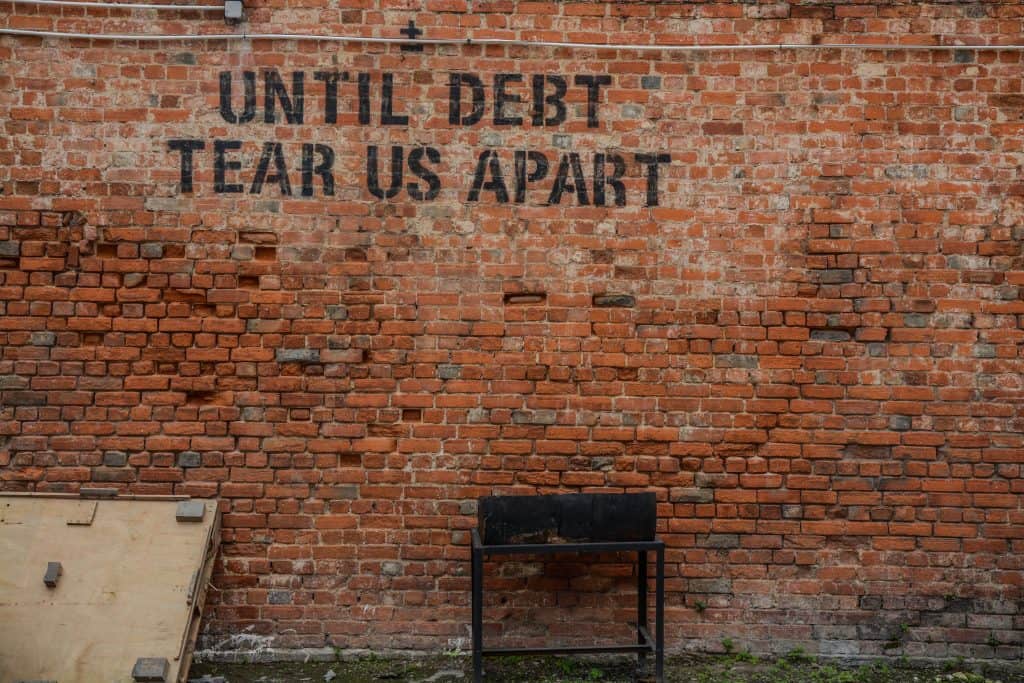 New Update: On March 2021, our Prime Minister has officially announced that the statutory demand threshold for winding-up petitions will be permanently kept at RM50,000!
In this article, we will explain the basic legal concept of winding up, and the New Measures taken by our government to modify our existing winding-up laws, and what you should know as the Creditor.
What Is Winding Up Proceeding?
A winding-up proceeding is the process of bringing the life of the Debtor Company to an end, where its assets are collected and sold in order to pay its debts.
Temporary Relief Amid COVID-19 Pandemic.
As most of you know, the previous threshold of indebtedness is only RM10,000. However, in view of this pandemic, we wish to inform you that our government has increased the indebtedness threshold from RM10,000 to RM50,000 via a directive which takes effect from 23.4.2020 [2]. Further to this, our government has also extended the period to comply with the 'Winding-Up Notice' from 21 days to 6 months! That is to say, you must wait for 6 months for the Debtor Company to comply (or non-compliance), instead of the previous 21-day period, before you can start commencing winding-up action against the Debtor Company.
Whilst we are in full agreement with the government's directive to provide temporary measures for distressed companies to get back on their feet, it is also important for you to continue to be vigilant of the situation.
The reason is that if you suspect that the Debtor Company is taking advantage of the moratorium period to dispose of their assets and no longer wish to continue carrying on business in the future, and above all else not planning to settle your overdue payment, you should immediately file a Winding-up notice. 
Please speak to us now, as aside from winding-up proceedings, there are also other legal avenues open to you at this moment!
Disclaimer: This article is intended for general information and educational purposes only and it does not constitute legal advice and should not be relied upon as such. For legal issues that arise, and if you would like to know more about debt recovery, you are advised to seek specific legal advice by contacting Chern & Co. at info@chernco.com.my.