Bigger is Good. Smarter is Better.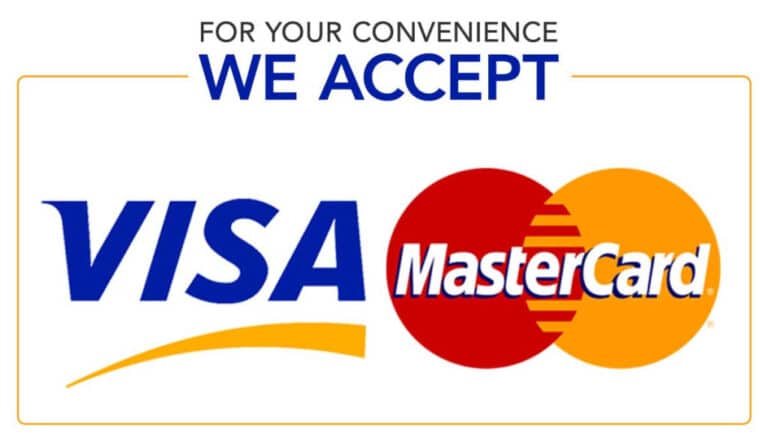 It doesn't have to hurt to hire a Lawyer. At CHERN & CO. (C&C), we always provide our Clients with a Fixed Fees Arrangmenet (excluding disbursements) at the outset, so that our Clients can remain in control of the funding. This essentially means that you will always know the total cost of your legal budget from the very beginning.
Whether we need to make or defend applications, to amend claims or defences or provide further information about the claim or defence
The complexity of the case
The number of witnesses in a case
The number of documents in a case
Any additional applications to be made or resist
Whether an expert witness is required
If your matter proceeds to trial it will take longer than if a settlement is reached. If the parties are unable to reach a settlement it can take up to 18 months to reach the Judgment stage. Nonetheless, this is still dependent upon the workload of the courts and which track your claim is allocated to.
Corporate and Business Advisory
Contracts are the lifeblood of a business. At CHERN & CO. we provide a range of commercial contract drafting services at a flat-fee.
Non-Disclosure Agreement
Franchise Agreement
Service Agreement / Contract
Shareholders' Agreement
Employment Agreement
License Agreement
Share Sale & Purchase Agreement
Lease Agreement
Terms & Conditions (for E-Commerce websites)
Investment Agreement
Supplier Service Agreement
Mobile App Development Service Agreement
Distributor Agreement
Joint Venture / Agreement, and more.
We also offer monthly retainer plans, for those who're looking to outsource their legal department. It will be just like having your own on-demand legal team, but more economical, and the plan can be 'tailor-made' to suit your business size, and requirements.
This Plan is suitable for SMEs and Established Businesses that frequently require the services of lawyers, but do not want to worry about the costs of each legal works/ consultation.
We become an extension to your team.
The retainer plan is highly customizable, only pay for what you need.
The retainer plan provides clear and foreseeable cost for your legal budget.
Issuing, and responding Letter of Demand(s).
Liaising with external lawyers*.
Attending negotiations and meetings*.
Rendering legal opinion to your team, as and when required.
Vetting, Reviewing and Drafting contract(s)*.
Performing legal health-check on your business.
Fast turnaround. Affordable pricing.