Our World Can Be Complex. Be Advised.
COMMERCIAL LITIGATION/ DISPUTES
We Never Stop Until We Win.
Our Approach to Commercial Dispute Resolution.
We provide clear legal advice on the merits of a case from the outset, discussing the pros and cons of the various options available and the stages and likely timescales of the process.
We always seek an early settlement, if possible, to help you save costs.
For those situations where amicable settlement cannot be agreed, our Clients trust us to defend their interests with drive and determination.
Our Legal Expertise With All Types of Business Disputes.
We can assist with litigation and dispute resolution for a wide range of business disputes, including:
Property Disputes (e.g. Late Delivery of Vacant Possession)
Commercial Breach of Contract Disputes
Commercial Property Disputes
Insolvency/ Bankruptcy Proceedings
Individual/Company's Debt Recovery
Partnership disputes
Fraudulent Trading
Landlord/ Tenant Disputes
Business Debt Management
Employment Disputes including breach of employment contract, unfair dismissal, discrimination, bullying and harassment
These and other commercial disputes can quickly escalate owing to the high stakes often involved, whether in terms of finance, business interests or your reputation. Company directors, business owners and professionals therefore need commercially minded legal advice carefully calibrated to achieve the best possible result at the fastest time.
Flexible Legal Fees to Match Your Budget.
Our lawyers have been trained at some of the top law firms in Malaysia, allowing us to offer our Clients truly commercial and practical legal advice. However, as a boutique commercial law firm without the overheads of many other city law firms, our legal fees can be kept much more competitive.
We always provide clear and open advice regarding the legal fees involved, will always stick to any cost estimate we offer – it's even part of our terms of Engagement!
Acting for Individuals and Companies of All Sizes in Malaysia and Internationally.
Our clients include professionals, privately owned businesses, their founders and shareholders and high net worth individuals.
We regularly advise clients on high stake and technical disputes. Recent matters have included advising and defending Clients in the High Court on fraudulent trading, conspiracy to defraud and dishonest assistance and knowing receipt claims.
Exceptional Legal Service in Kuala Lumpur. Independently Recognized Expertise. 
As a boutique law firm in Malaysia, our size don't allow us to practise our business like a factory. We emphasize on quality over quantity. Put it briefly. Our Clients' commitment has made us cautious in accepting every matter that comes through our door. This is to avoid overloading ourselves at your expense.
As soon as you hire us, you can have the peace of mind that we will get to know your case better than anyone and will utilize every tool at our disposal to secure the results you need. And in the event of emergencies, we have a 24-hour duty lawyer on call.
Arrange Your Initial, No Obligation Consultation with Our Lawyers Today. 
We are well-known for our quality work and excellent client satisfaction. Operating from offices 10 minutes away from the Kuala Lumpur Courts Complex in central Kuala Lumpur, we are also ideally located to handle commercial litigation for city clients and those from further afield.
Judge us at +603 6419 9511, or make an enquiry through our WhatsApp Button.
OUR MAIN AREAS OF PRACTICE: 
Contract Disputes
Becoming involved in a contract dispute can have a significant impact on a business. It can hold up important work, impact commercial relationships and cost a company a lot of money if the right outcome cannot be achieved. Our Clients rely on our detailed understanding of commercial contract law, and skills to protect their commercial interests and secure the best available outcome for breach of contract disputes.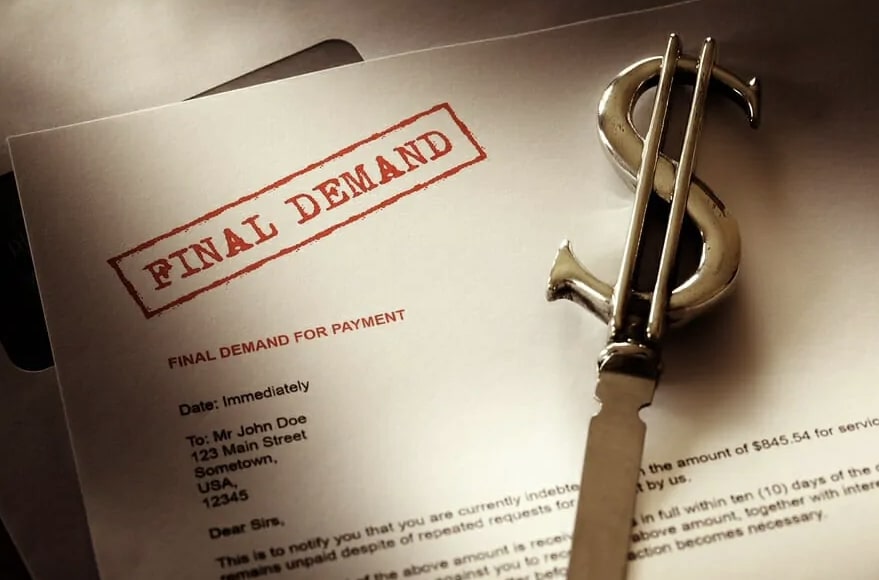 Debt Recovery & Winding Up Services
Chasing customers, companies or anyone else who owes money can be time consuming, frustrating and damaging to cash flow. Seeking professional lawyers to recover debts can be a cost-effective way to make this process much easier and faster. At Chern & Co., we understand the importance of balancing the impact of bad debts against the cost of recovery. A well-drafted Letter of Demand (LOD) is often all that is required to trigger prompt payment, but where more action is needed, our team is highly experienced with the full range of legal options, including court litigation. Call us, to find out more and our lawyers.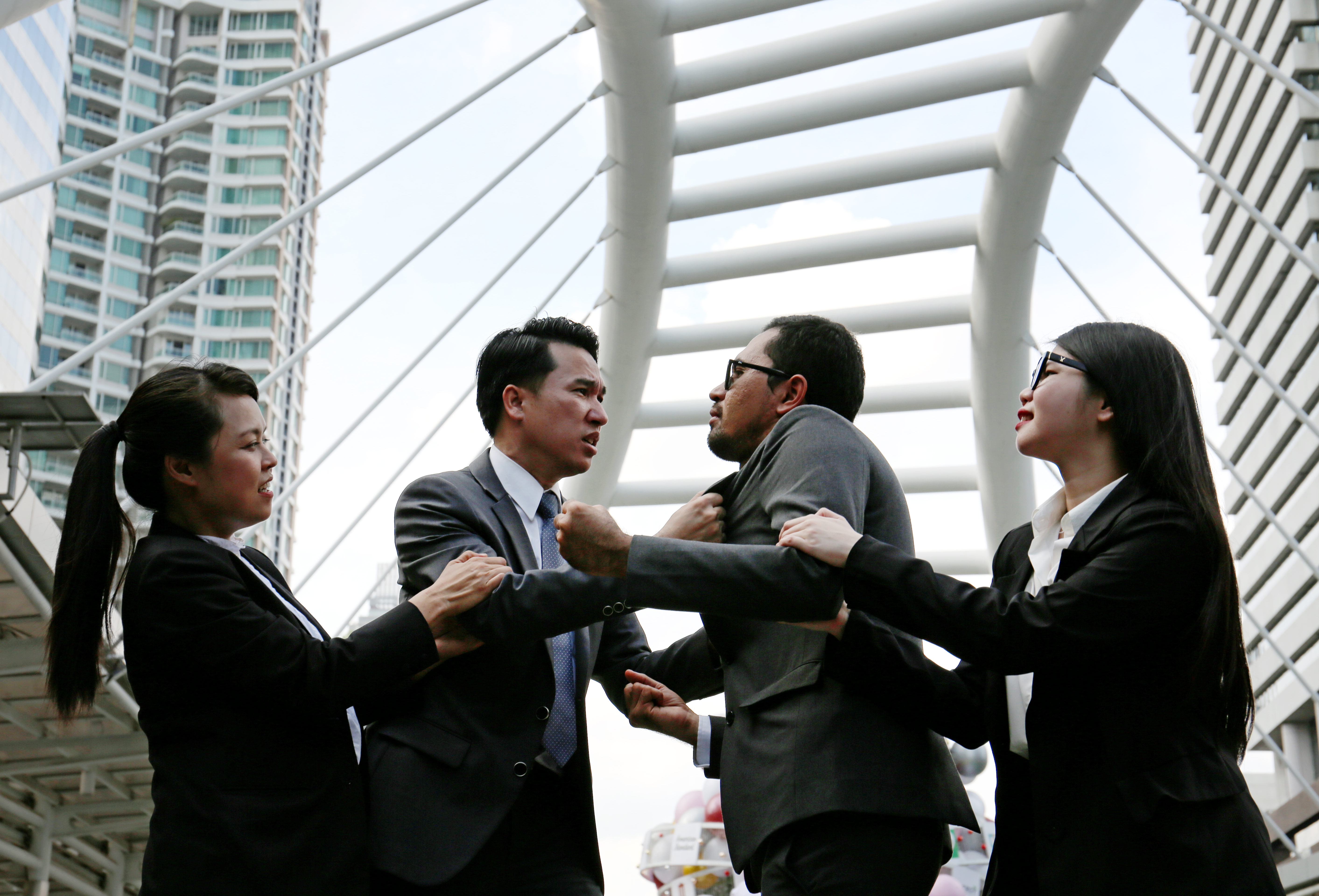 General Commercial Disputes
Civil commercial disputes are common enough, but usually have 1 factor which means that, if expertly managed, they are able to be resolved: they are almost always about money. The emphasis is, therefore, on securing a commercially acceptable result and our commercial dispute resolution lawyers have years of experience in helping businesses resolve their disputes in the best and most effective ways possible. If you require advice or assistance with a commercial dispute, our lawyers can help.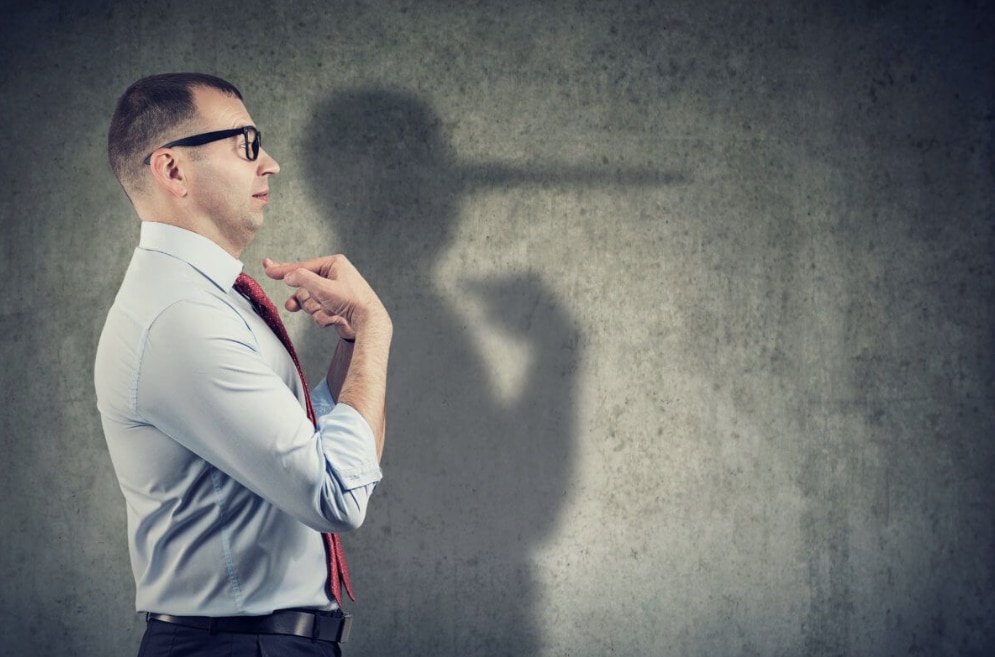 Business Fraud
We have experience in both pursuing and defending claims involving fraud and recovering the proceeds of fraud, most notably, fraudulent trading. If you find yourself a victim of fraud, we can advise you on the best approach to take. This decision as to how to pursue someone for fraud often needs to be made within a short timescale, before all the necessary details have been gathered. It is highly advisable, therefore, to instruct a lawyer who can guide you in the right direction to get the best possible outcome.